Once upon a time, a home office space was a luxury afforded to those with more money and space – now, it's a necessity.
How have changes like this affected the property landscape? What are house hunters looking for in their dream home?
We look to the most popular search terms on realestate.com.au – from January – May 2021 – to find out what you're looking for in a home in 2021.
Home office
Unsurprisingly, searches for a 'study' were up 45% from the same period last year. With people yearning for a home office – whether for adults, kids or both – people are desperate for a bit of extra workspace.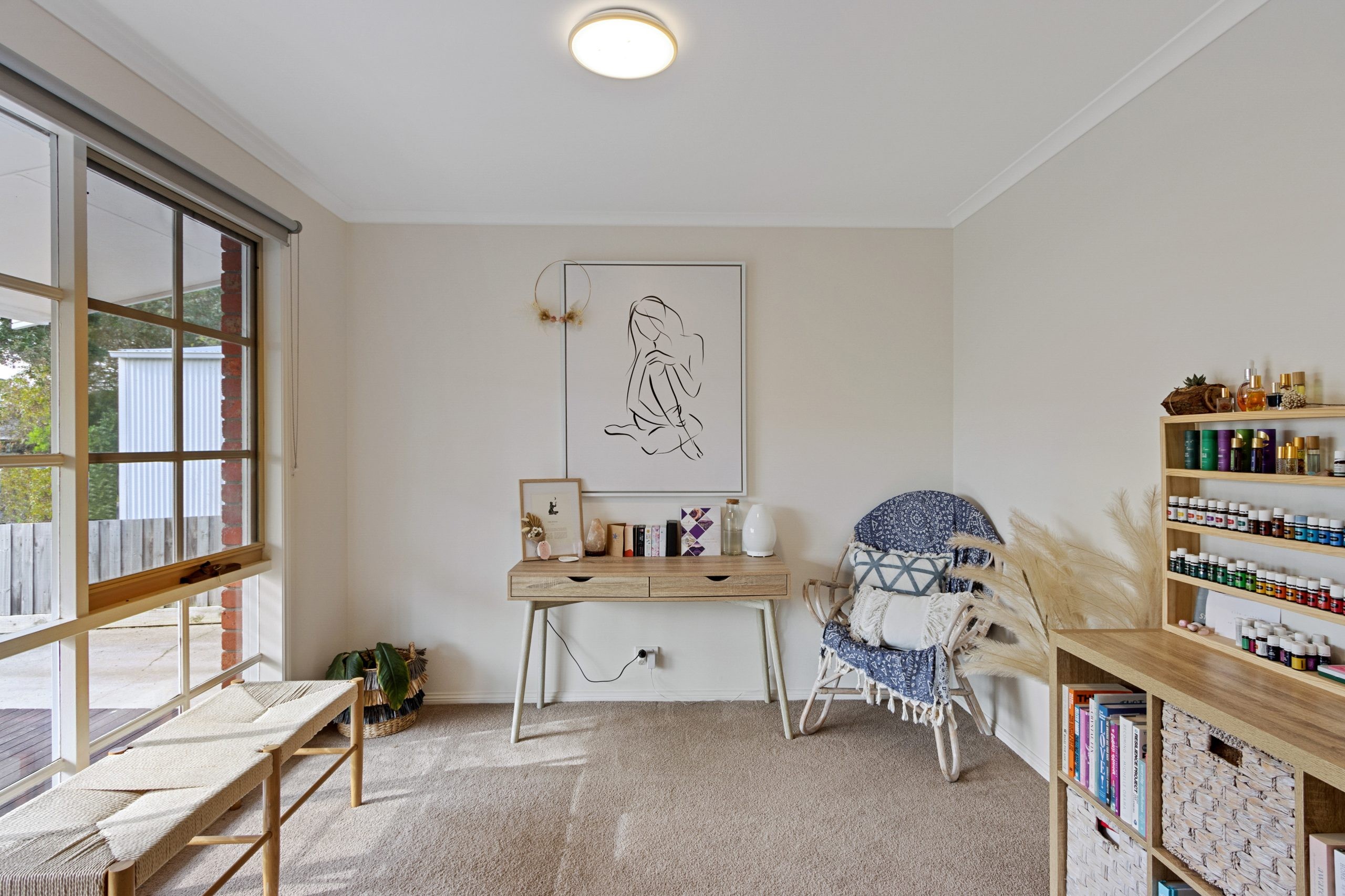 Creating a home that is ideal for work has become a priority for home buyers.
Despite the number of people in each household remaining steady, demand for larger homes and extra bedrooms has been on the rise for years. Research from realestate.com.au found this trend has accelerated in the wake of the COVID-19 pandemic.
Remember, if you're creating a home office space, consider your home insurance. GIO encourages getting, or updating, your contents insurance to reflect all the improvements*. From new tech to works of art, you may need to update your insurance to cover the changes you've made to make your home your haven.
Outdoor space
A lust for extra space extends beyond the walls of the home.
'Outdoor space' was the third most-searched keyword. While there has been no significant lift in searches for that exact term, searches for 'outdoor area' are up 45%, while searches for 'courtyard' was up a whopping 80% year-on-year.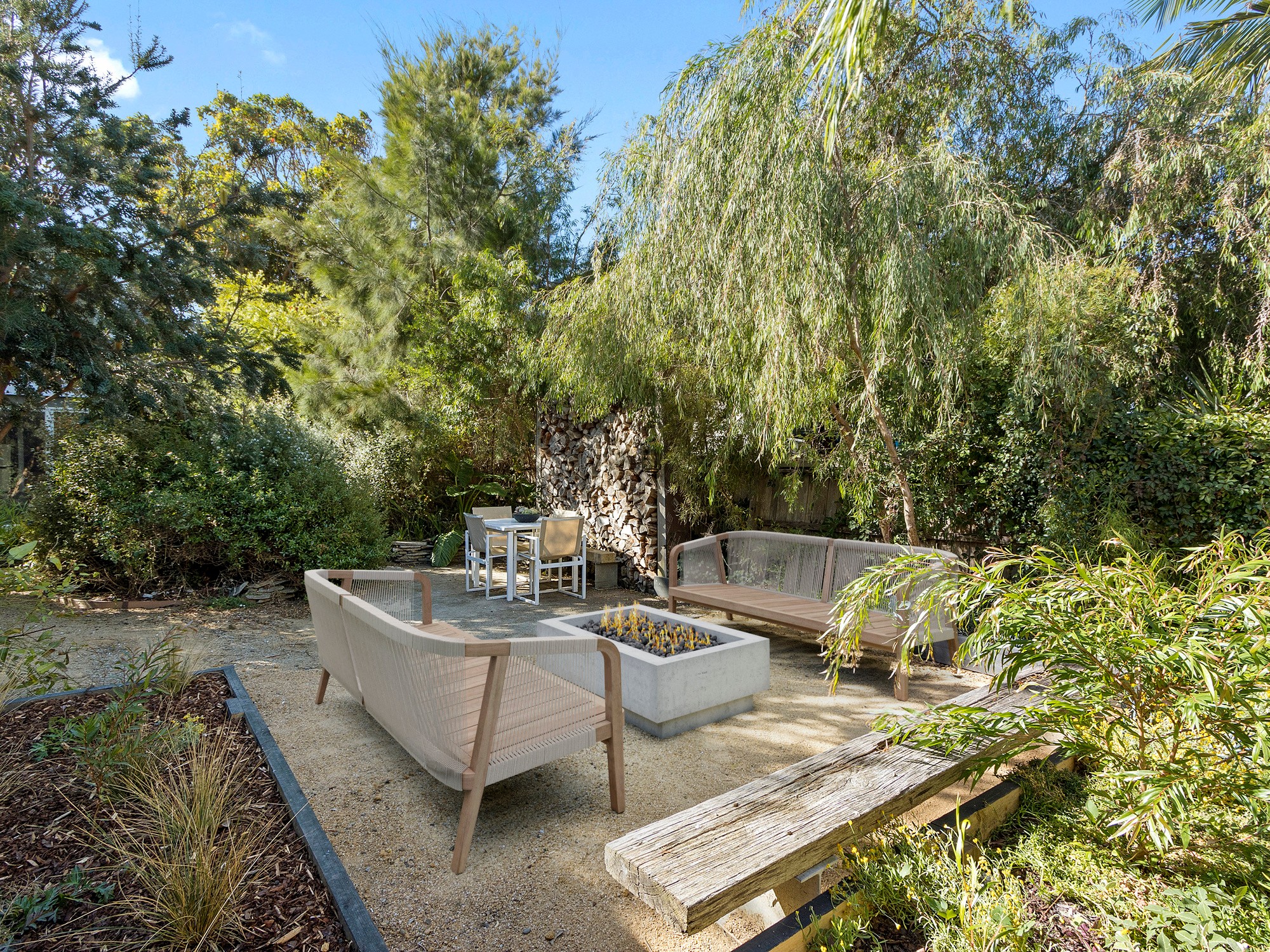 Courtyards are in high demand in 2021.
In fact, 'courtyard' saw the most significant upturn of any search term over the past year.
While the lifestyle benefits of a private outdoor area are obvious, another explanation for courtyard-hungry house hunters could be to accomodate pets. The term 'pet friendly' currently ranks as the sixth most-searched keyword on realestate.com.au.
Granny flats
Continuing the theme of more space, searches for the term 'granny' are up 49% – and we can only assume 'granny' is a precursor for 'flat', right? (At least, we hope so!)
There are many reasons why folks are looking for granny flats. It could be anything from extra space for themselves, i.e. an extra bedroom or outdoor office; to accommodate multi-generational living arrangements; or simply for investment purposes. Either way, there's no denying a granny flat could be a valuable asset.
Beach lifestyle
One thing is for certain — Aussies really love water.
While 'swimming pool' remains the most searched for term overall, it's just one part of an equation. Terms 'water front' and 'beach' also rank highly on the most searched terms (8th and 10th respectively), with 'beach' receiving a 34% boost on last year.
Meanwhile, the term 'beachfront' saw an increase in searches over the past year (45%), as did 'water view' (39%), 'waterfront' (37%) and 'ocean view' (36%).
In a country with one of the best coastlines in the world, are you surprised?
Stylish touches
It's not just lifestyle or size-related phrases surging in popularity. 'Art deco' saw a 45% increase in searches, while 'character' also received 40% more searches. It's fair to conclude stylistic details are becoming more important to many buyers.
However, as neither of these terms – or any other aesthetic or architecturally inclined terms – managed to crack the top 10 most searched, it seems there is still a strong preference for what is practical and functional over stylistic flourish.